That time we fell in love with Vietnam
7th to 21st November 2016
Two days into our trip we were already firm friends with Vietnam.
Two weeks after we arrived, this smiling, colourful, and history-soaked country had gone and made us fall in love with it a bit.
Vietnam Today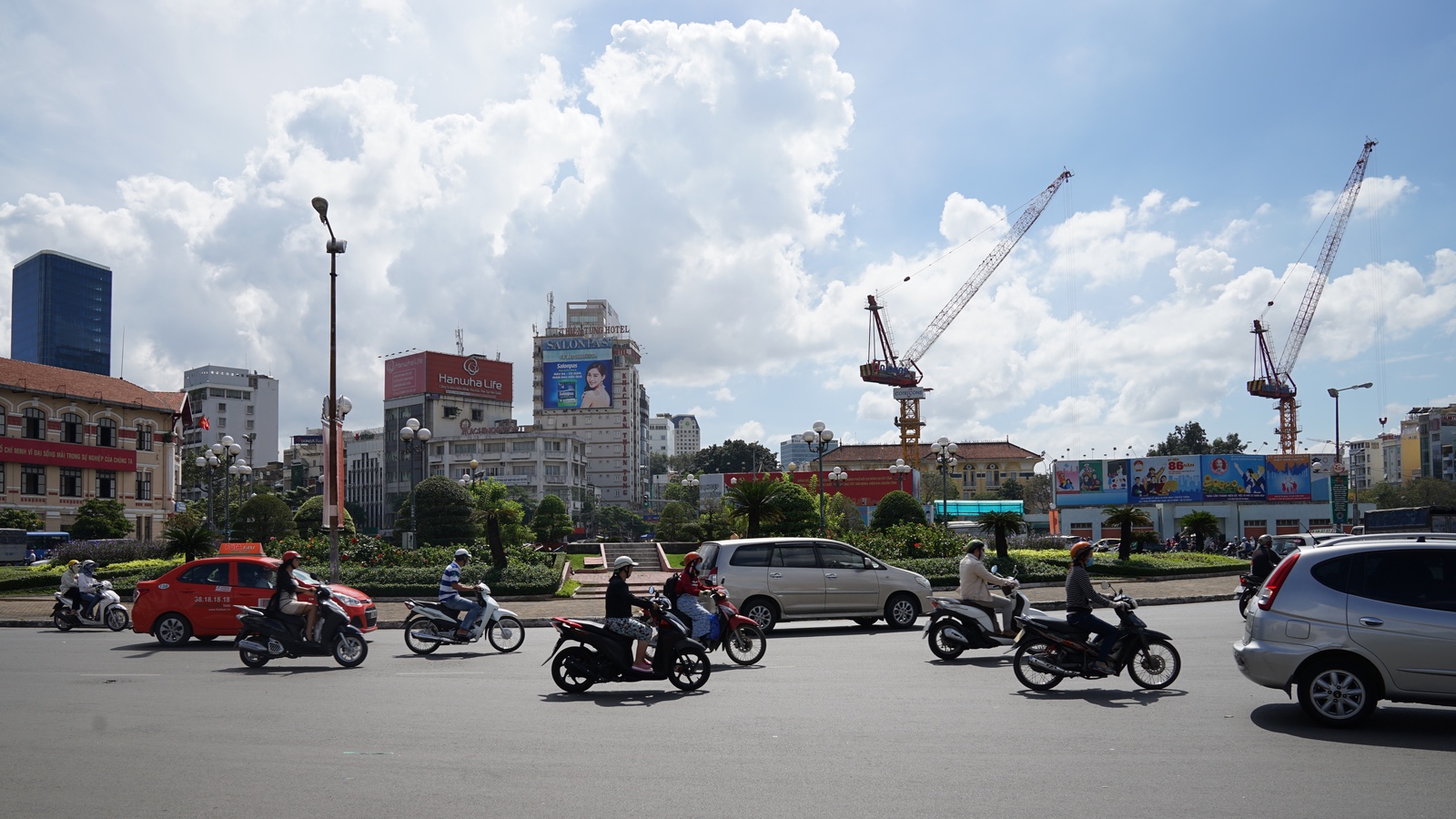 Vietnam is a resilient country. After a tough few millennia of constantly fending off other countries and suffering the bruises of civil war, it feels very much like a nation solely focused on thriving right now.
Throughout our time here, I felt a sense of change in motion. Now I know that I have had no real experience of Vietnam before now, but growth and development surround you on all sides.
The People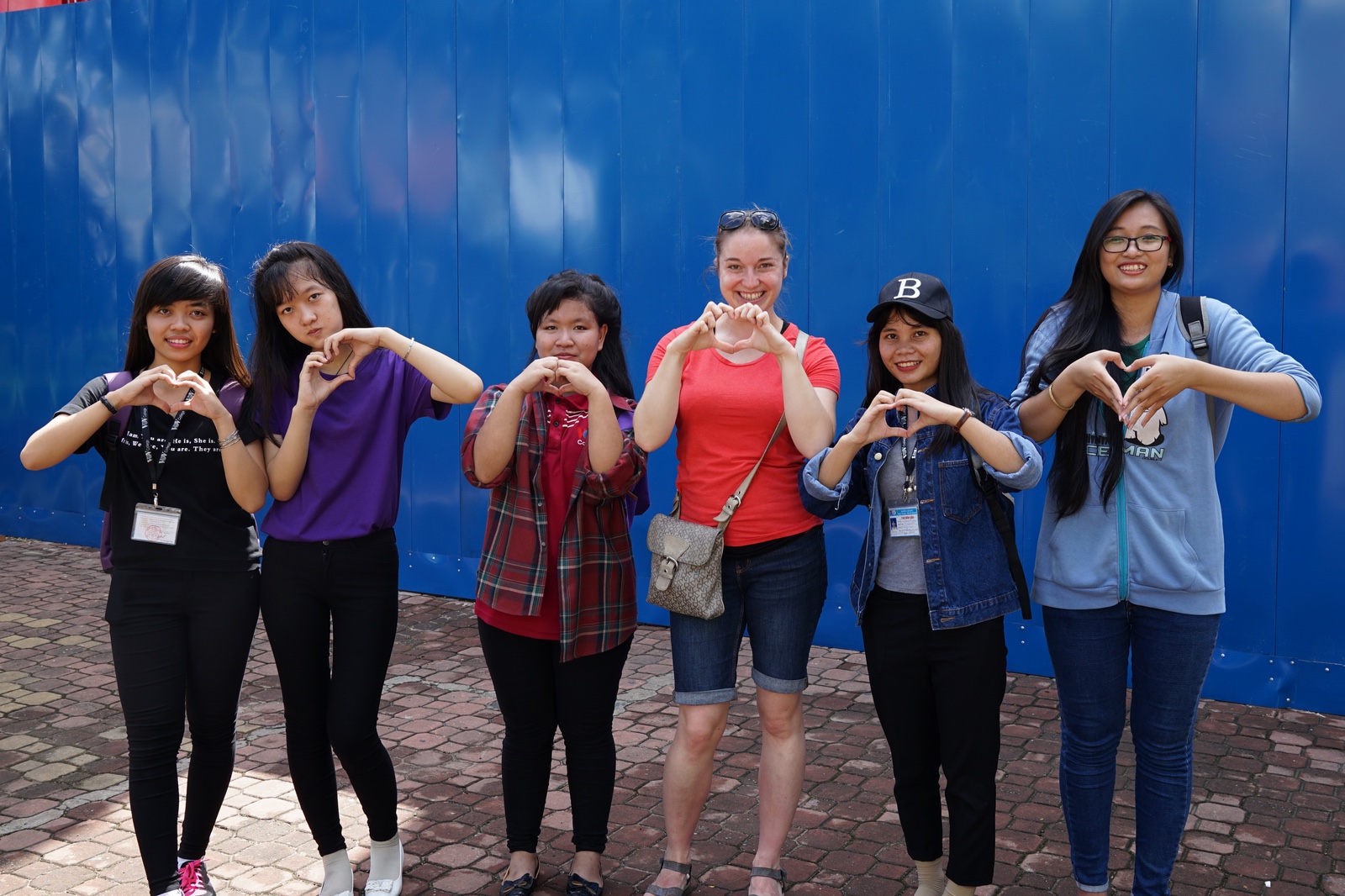 The people we met here were cheerful, welcoming, and optimistic. "Sunny" is a word that springs to mind when I think of the Vietnamese. Their sunny side is infectious, and we spent a lot of time smiling here.
The Country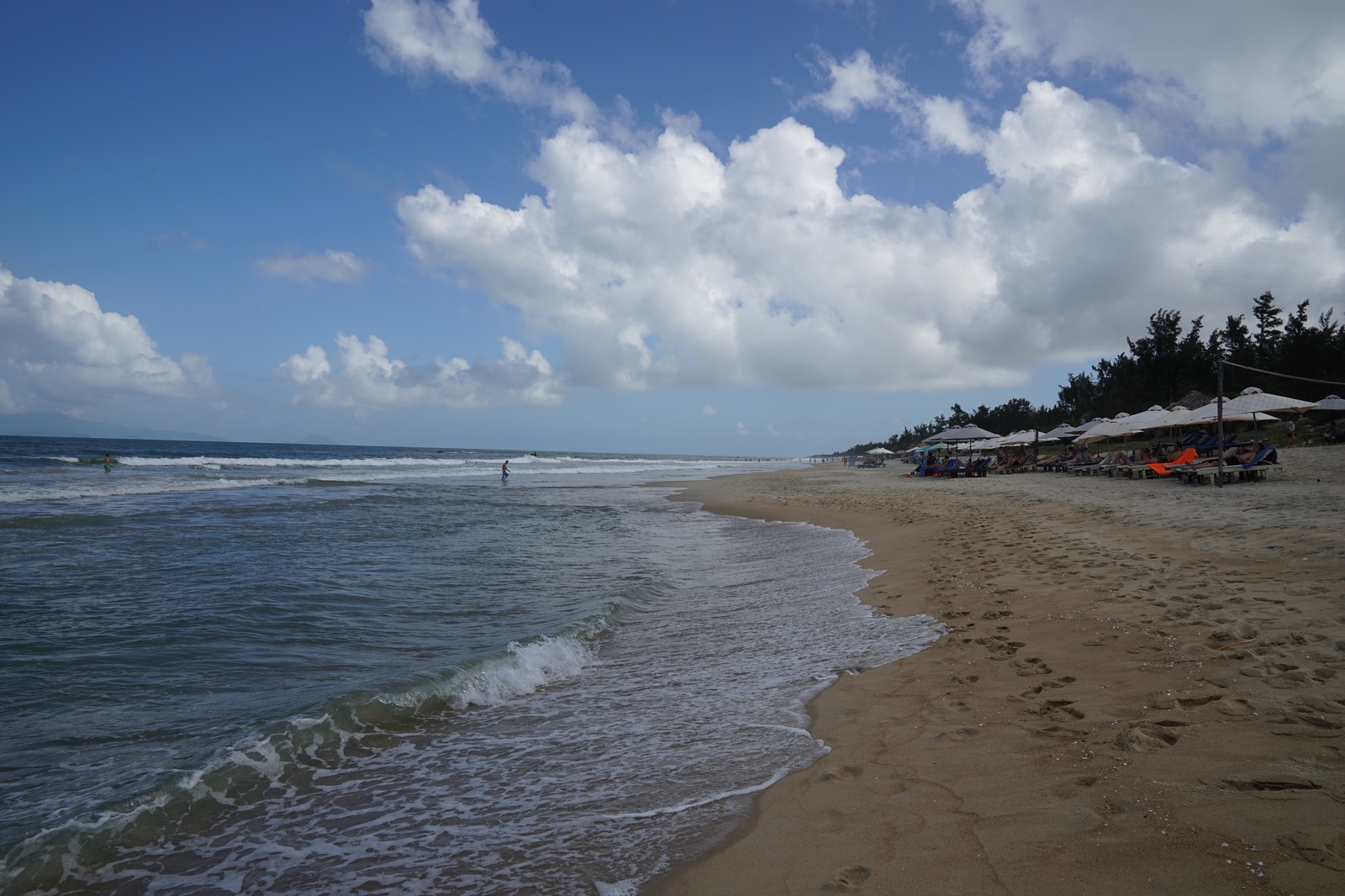 The landscape here is varied and spectacular. The small section of Vietnam we explored had limestone towers dotted around a vast bay, rolling rice paddy fields seen from a train window, miles of sandy shoreline at An Bang beach, and 3 cities as different from each other as you can imagine.
The Food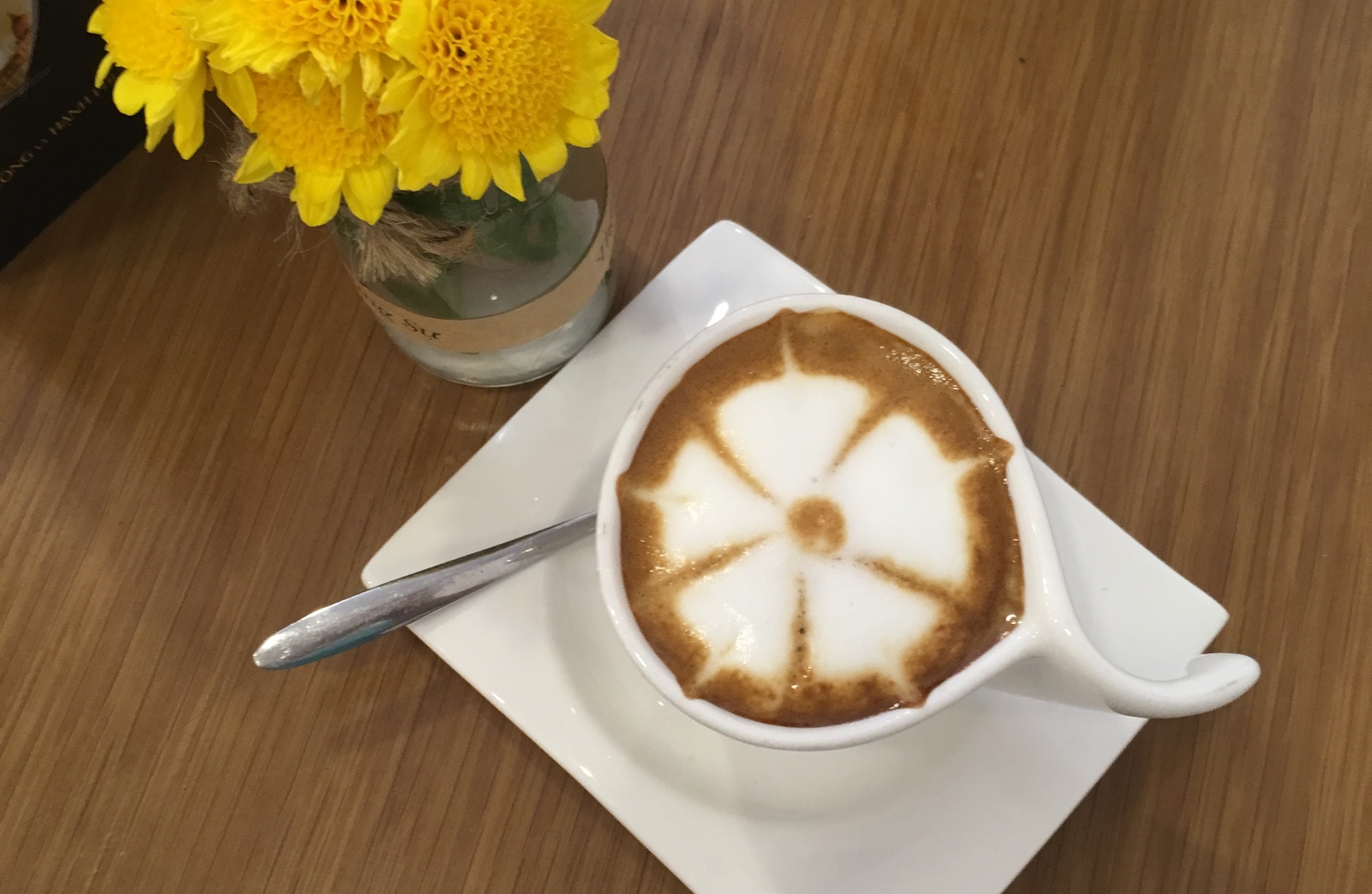 As usual, food took a starring role for us. Vietnamese food centres around the most delicate yet zingy flavours, fresh herbs (if you ever have the chance to try Vietnamese mint, please do), and lots of zest - think lime, chilli and ginger. We couldn't stop eating!
They also know what they are doing when it comes to coffee. Vietnam is heaven for coffee lovers and I missed more than 1 night of sleep as a result of being unable to decline an extra sneaky coffee during the day.
A Place to Come Back To
We left Vietnam hoping that we'll be back someday to explore more and enjoy more of their delicious food!